"Training for personal and professional success"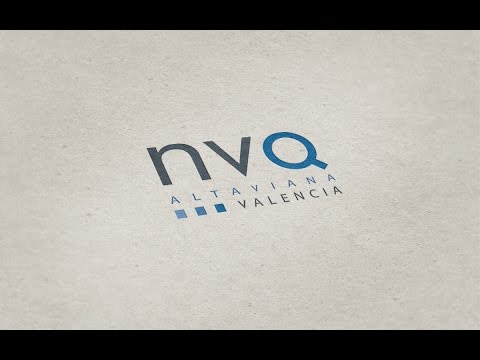 NVQs (National Vocational Qualification) are  internationally-recognised  British vocational qualifications that certify a person has reached the level of training and professional competence necessary to carry out specific work-based tasks. In the Hospitality sector, these standards have been set by People First in conjunction with other organisations in the Hospitality Industry.  NVQ certificates are issued by different awarding bodies, which are recognised by the QCA.
NVQs are a 'competence-based' qualification, which means you learn practical, work-related tasks designed to help you develop the skills and knowledge to do a job effectively.
How is learning achieved?
In the NVQ system, training is conducted in your own place of work.  Likewise, the methods of assessment test your professional competences – the knowledge and skills needed to carry out specific tasks – in a real working environment.
Each NVQ is made up of several units (some required, other optional), which you must satisfactorily fulfil in order to obtain the certificate. NVQs are designed to reflect your competence, skills and knowledge to carry out specific tasks. Practise and study are needed in order to reach these standards and it is therefore important to dedícate hours of study to this.
"An essential aspect of NVQs is that they take place one's actual work environment."
What are the advantages?
NVQs are recognised by many companies internationally
It gives you an 'edge' over other job candidates
An is an innovative form of training
It is a guarantee of one's profesional preparation
It helps to improve the quality of your work in terms of results and processes
Training in your own place of work
It helps you achieve competence in professional occupational standards
It is a dynamic form of practical learning